Looking for things to do, weekly events, places to shop,
entertainment......
Want to know what the weather will be today, tomorrow, or next week.....
Which is the best beach for you or try them all.....
Dine in, take out, or delivery......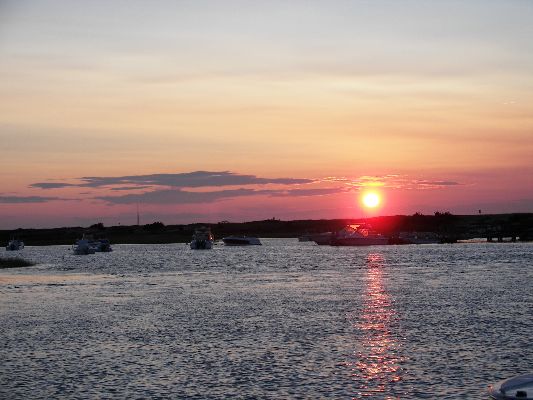 What is happening in the Arts District in Oak Bluffs.....
Interested in antiquing, sports & recreation, golfing, kayaking,
or canoeing....

Have you gone on a sailing trip, parasailing, kite boarding, windsurfing,
charter fishing? etc.

Explore the uniqueness each town has to offer by taking an on-line
tour on
Plan your vacation adventures by also visiting -
Chamber of Commerce. Download the Travel Guide or check out the
calendar of events.